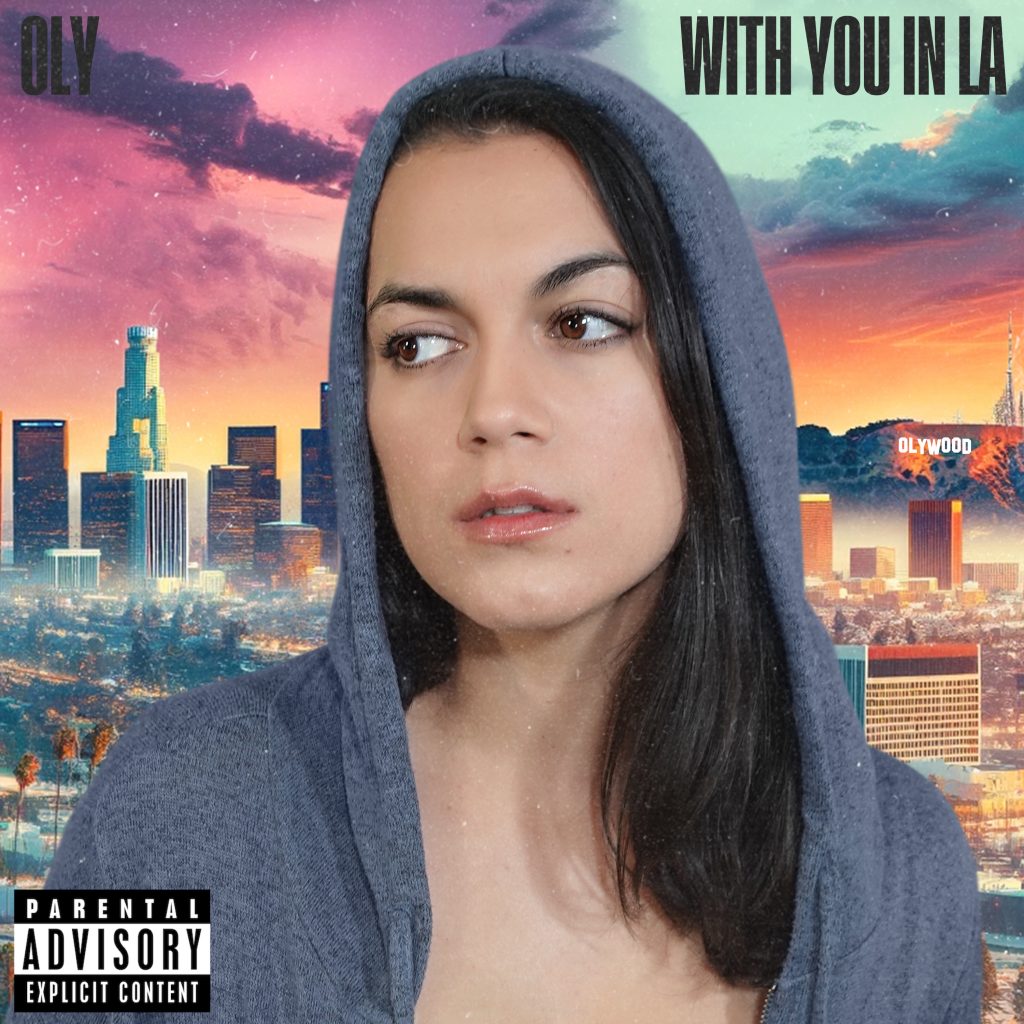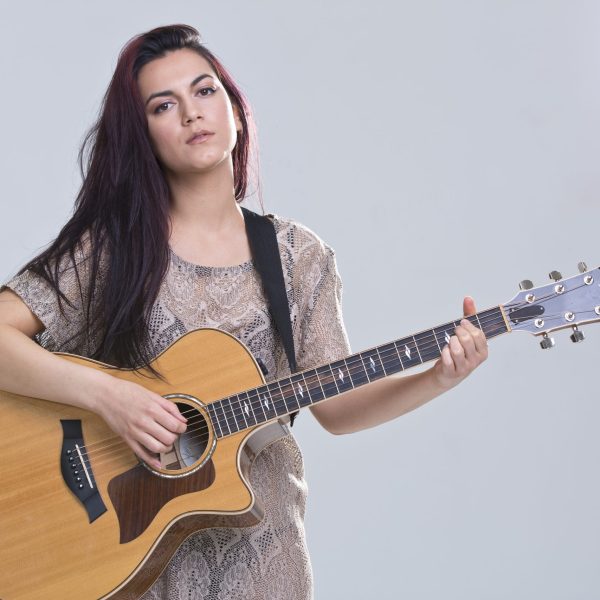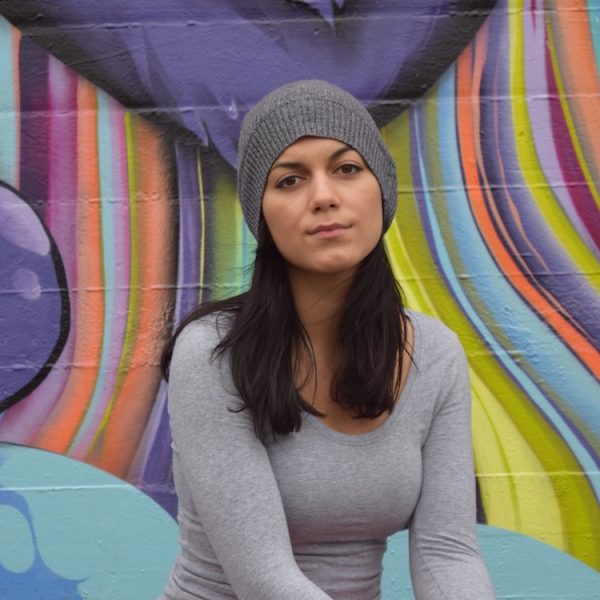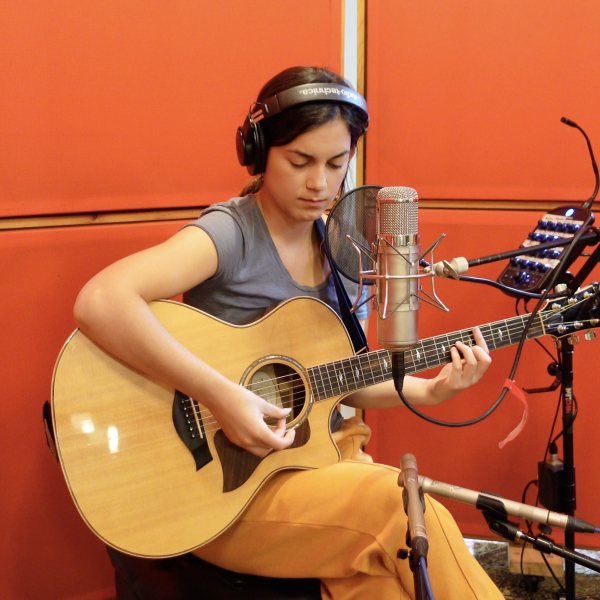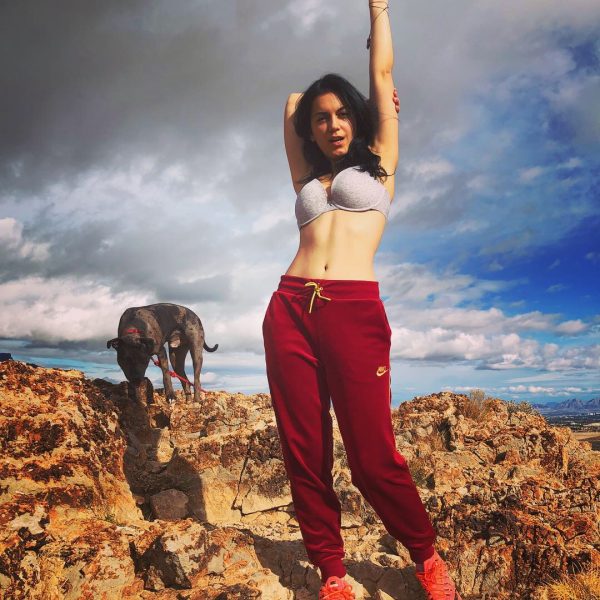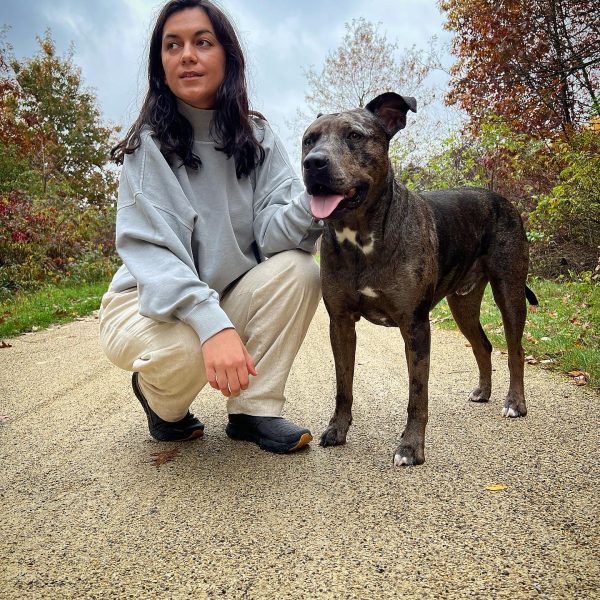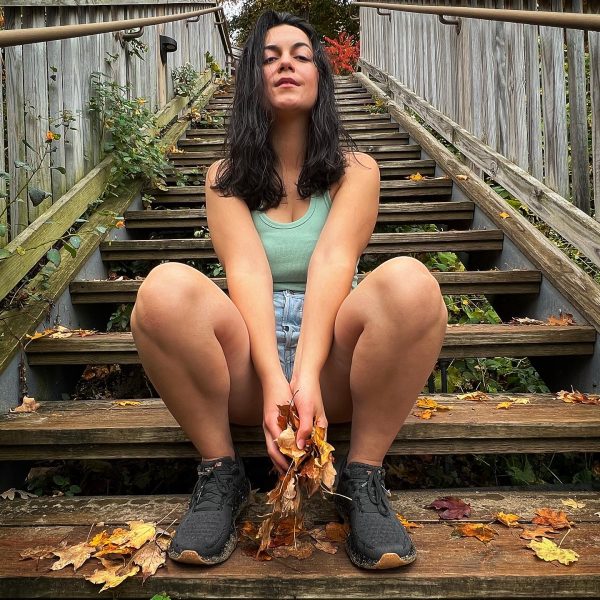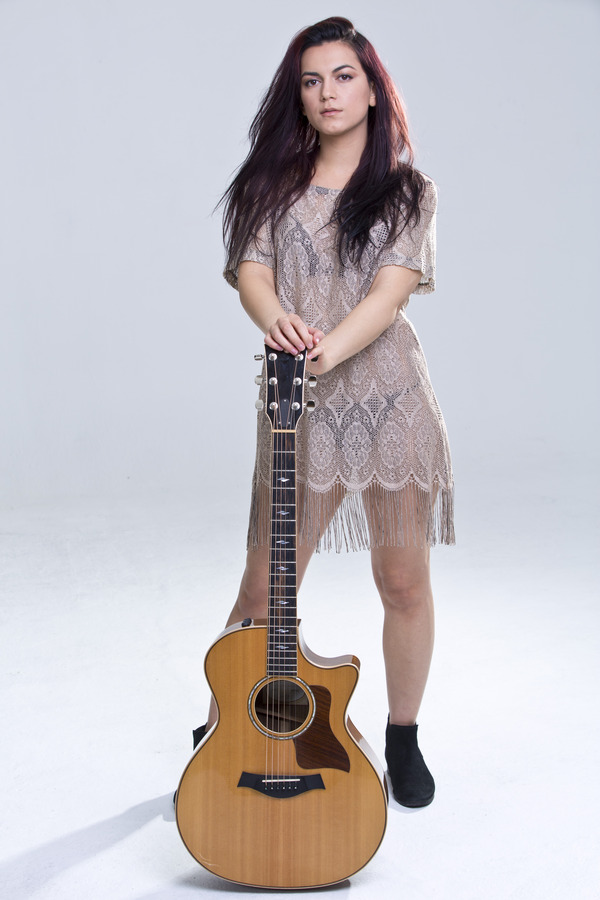 Lianna "Oly" Hauoli Sylvan is an American musician, writer, and gamer. She is from a musical, Hispanic, Asian-Pacific Islander family. Her most notable work is as a dance music artist. She DJs, plays many instruments, sings and composes music.
In 2016, she met producer Rain Man from Krewella and made the dance song, Bring Back the Summer (feat. OLY), which reached number 5 on the Billboard Dance/Mix play chart and was supported by top DJs like Tiësto and Steve Aoki.
Her music has appeared on MTVs Siesta Key, 3LAU's top-selling collectible NFT music album with Close and collaborations with acclaimed performers like Val Kilmer, George Lopez, GrimesAI & Stick Figure. She has released music on music labels Armada, Spinnin' Records, NCS, Lowly, Trap Nation, Dim Mak and more.